What is FRP (Fiber-Reinforced Plastic)?
01 September 2022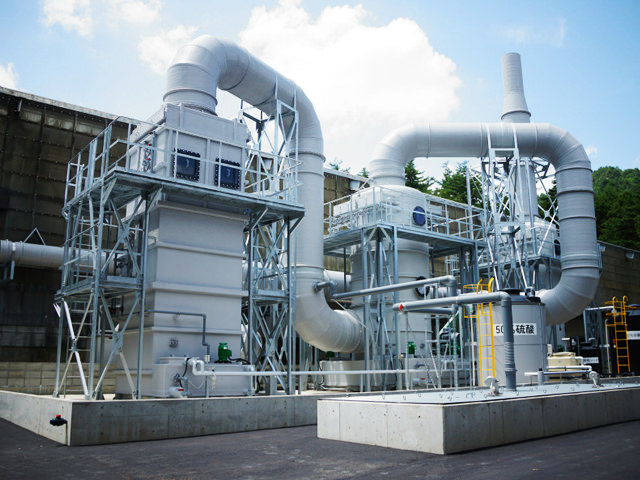 FRP (also fiber-reinforced plastic/polymer) is a substitute for metals in the field of corrosion resistant. FRP gained ground with the development of chemical resistant grade bisphenol type unsaturated polyester resins with excellent acid and alkali resistances, replacing orthophthalic acid type unsaturated polyster resins and isophthalic acid type unsaturated polyster resins had been used in the United States. Today, it is a material you can use and rely upon, incorporating all the resin improvement and development work, quality improvement of the reinforcement materials, improvement of molding technology and data accumulation on the performance as chemical resistant FRP and on the various properties as required for the design.
Corrosion resistant FRP is highly reputed in term of performance and cost in comparison with titanium, Hastelloy (nickel alloy), stainless steel and other high-class metalic materials. It is indeed an indispensable material for corrosion resistant design in many industries. RIPOXY developed by our own technology, is thermosetting corrosion resistant resin.
FRP Lining with RIPOXY
Ripoxy can be generally divided into bisphenol type and novolac type.

Bisphenol-type vinyl ester resins have the advantage of wide-range chemical resistance property (for acid and alkali).
Novolac-type vinyl ester resins have excellent resistance against oxidizing acids, solvents and heat.
Ripoxy excellent corrosion resistance property, therefore our customers have been using it in abundant cases as corrosion resistance FRP for pipes, towers and vessel. It is suitable for resin lining of steel tanks, concrete vessels and concrete floors that are exposed to corrosive environment.
FRP Molding with RIPOXY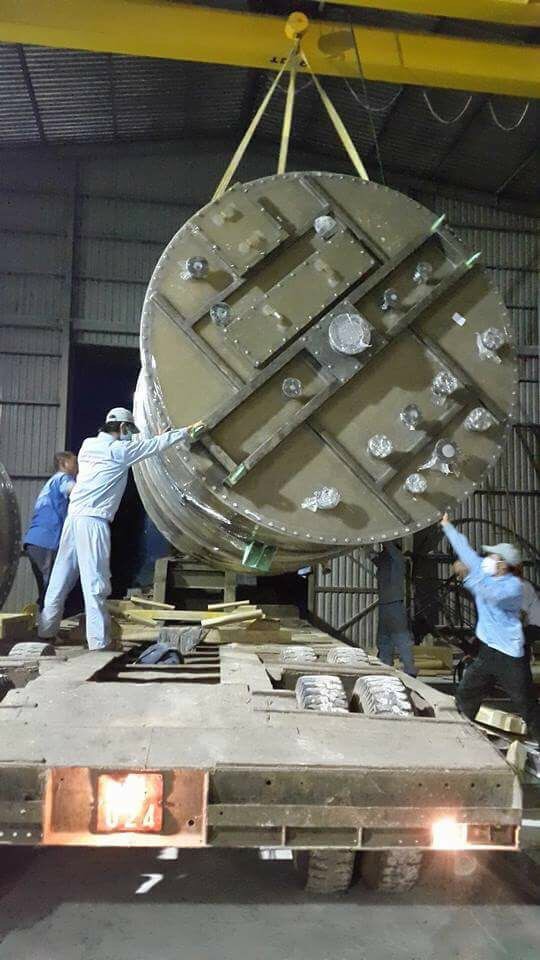 Find out more about our vinyl ester resin product lineup here: